Login
Log in if you have an account
Dont have an account? Register
Nature's Secret Press Releases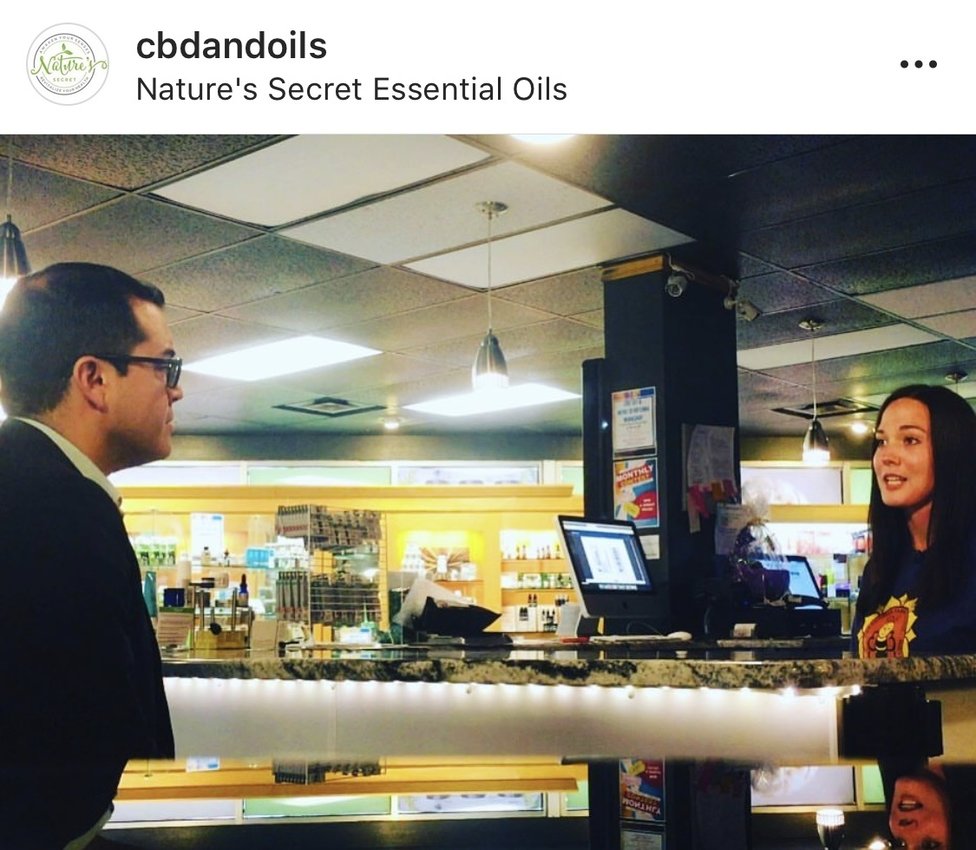 KOB 4 Investigative Report May 10, 2019
20 May 2019
May 20, 2019 Nature's Secrets' very own Cassie Eaton was featured on an Investigative Report exploring the unregulated industry of CBD. Nature's Secret makes it known that not only do we carry high quality 3rd party tested products, we also take pride on educating about potential product benefits and the upcoming industry standards. ...
Read more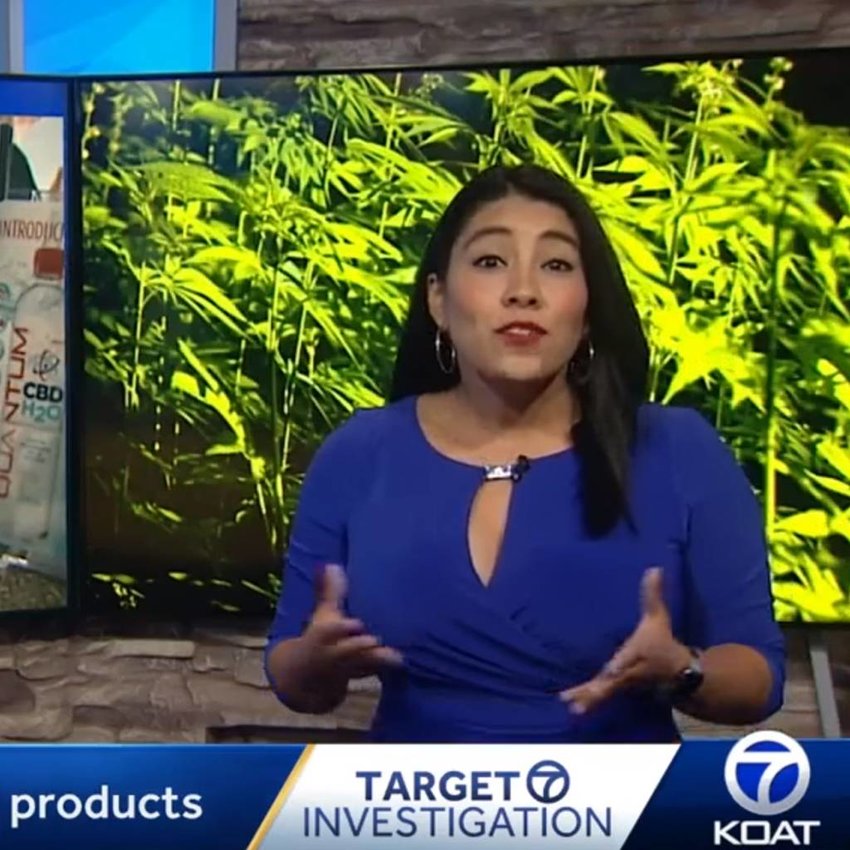 KOAT Action 7 News
25 Oct 2018
October 25, 2018 Nature's Secret was featured in a story broadcasted by local news station KOAT Action 7 News. ...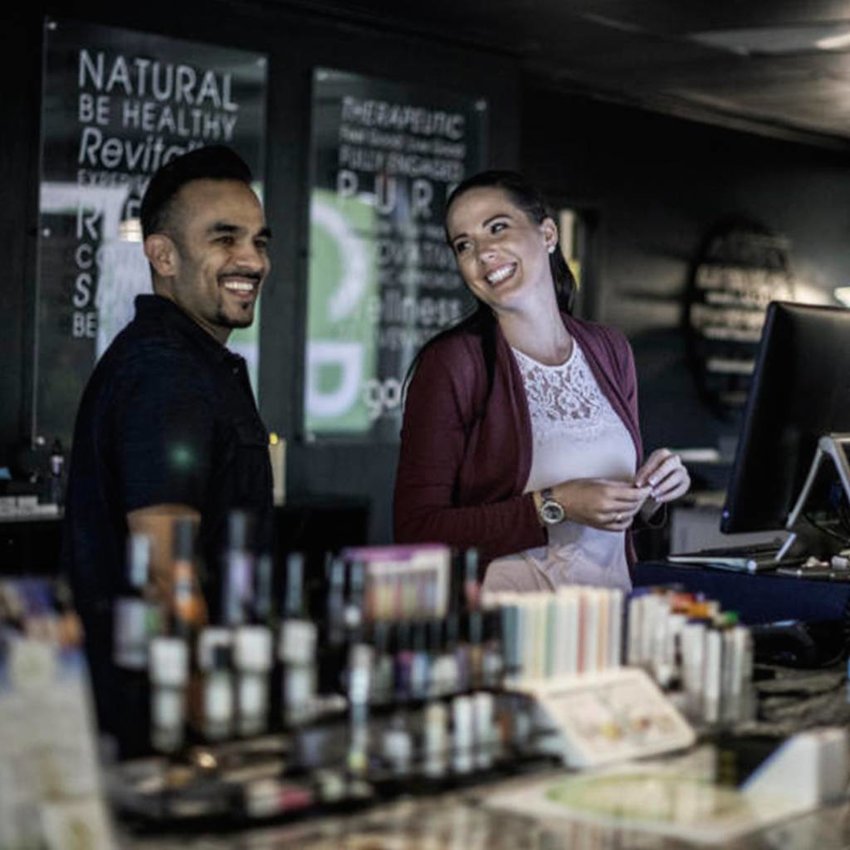 Albuquerque Journal
22 Oct 2018
October 22, 2018 Nature's Secret was featured on the front page of the Albuquerque Journal Business Outlook section. We are proud of this opportunity and to serve the people of the City of Albuquerque ...