Login
Log in if you have an account
Dont have an account? Register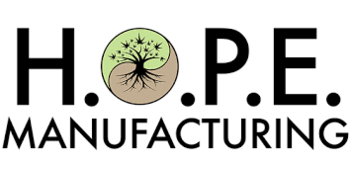 HOPE
Standing for "Hemp Oil Plant Extract", H.O.P.E. is a small, family owned business that creates pure plant extracts rich in cannabinoids with therapeutic properties.
H.O.P.E extract is highly concentrated in CBD with trace amounts of all other cannabinoids.  The concentration of CBD is how we measure the amount of H.O.P.E. in each bottle.
H.O.P.E. is extracted from only the HEMP flowers (or colas).  When you extract from the hemp flower it results in a much more complete extraction.  This leaves you with a much larger cannabinoid and terpene profile.  No harmful solvents are used during the extraction process; only food grade alcohol, which is more commonly known as "ever clear".